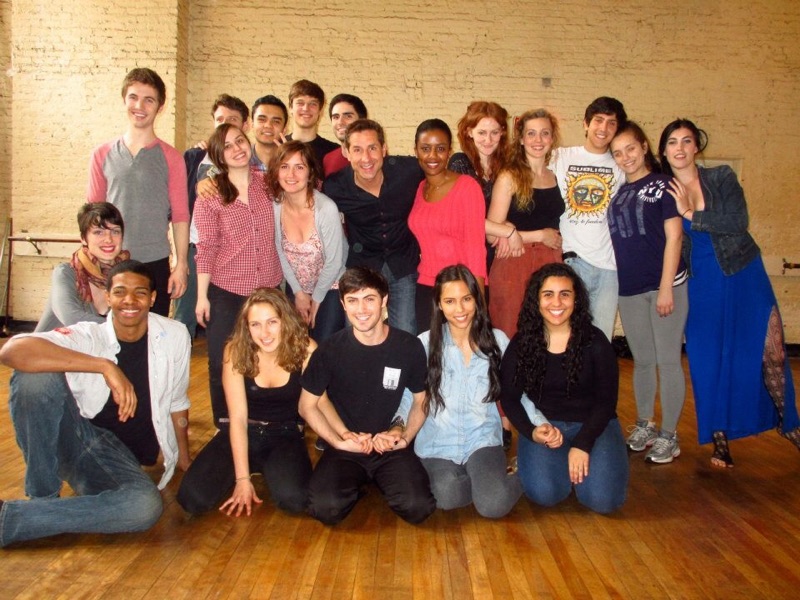 Meet John Leone
John is a well-rounded artist with extensive experience as a performer and a teacher. His training is wide-ranging and varied. He graduated with honors from Hofstra University with a Bachelor of Fine Arts in Drama and Bachelor of Arts in Vocal Performance. He completed his graduate work at New York City's prestigious Neighborhood Playhouse School of the Theater, where he trained intensively for two years, with acting class five days a week under master teacher Sanford Meisner, as well as studies in everything from vocal production to Shakespeare to ballet and modern dance to fencing and stage combat.
John is proud to teach at both his alma maters.
He finds himself equally inspired by his dual careers as an actor and teacher.
John is also the proud father of two wonderful sons, Jack and Evan.
My Work
Nick Massi
Jersey Boys
Broadway – Tony Award Best Musical
Marius
Les Misérables
Broadway – Tony Award
Best Musical
Charles Pierson
The Long Christmas Dinner
Off-Broadway
Danny Zuko
Grease – The Musical
National Tour
I'd love to work with you!
Now that you've learned all about me, sign up for my Vocal Studio!